We, at Active Takeoff, do not seek awards and prizes. Our pride lies in numerous praises from our satisfied customers, and we are pretty sure you will feel the same about us!
As for most useful and serviceable software, Active Takeoff was born from an idea which came from an actual need. We have been in the estimating software industry for the past 15 years. Over time, our customers kept asking for a way to improve the print-the-plan-and-try-to-get-it-to-scale process.
Then, one day, the idea of skipping the whole plan printing routine occurred to us. Since most plans nowadays are already in a digital format, why not measure it directly from there and spare paper, printing supplies, mileage, time and money. From then, we undertook the challenging task of writing Active Takeoff to be user-friendly, adaptive, quick and easy-to-learn. It has been a success not only in America, but also around the world.
Active Takeoff is not your average run-of-the-mill start-up software company. We are passionate guys with true dedication to the building industry and we have been doing that for many years. Our success lies in the constant improvement of our software, our fast-lane tech support and our customer listening attitude.
We are located in the beautiful countryside of the Eastern Townships, just a few miles north of the USA-Canada border, near the state of Vermont.
It's also a great place to visit! Here, have a look!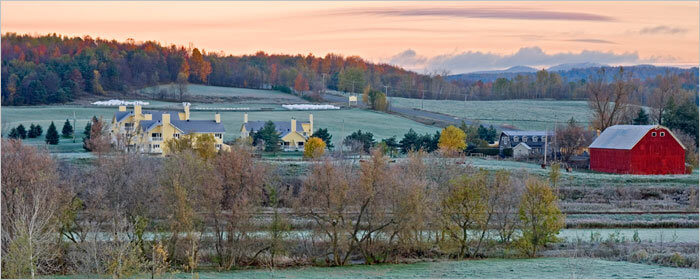 The Active Takeoff Team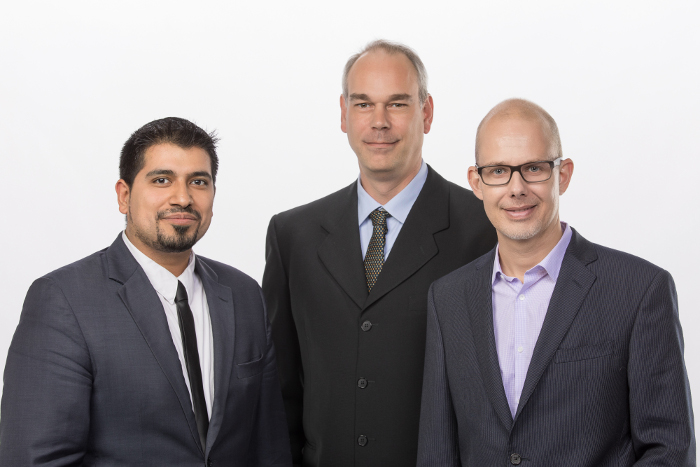 Patrick DesRosiersCEO / CTO25-year experience in software design and development. Jiraud WarnettCOO / Sales and Technical Support19-year experience as manager at an ILDC lumberyard. His job description also included project estimating, contractor sales and general management. Mauricio ChavarriaSales and Technical SupportA new addition to the Active Takeoff team, Mauricio will be handling technical support as well as promoting sales in Spanish-speaking countries.